change your mindset
change your results
Change your life.
I believe you're worth it, you have the power to make it happen, and the world needs the difference you create when you stand up and make the most of yourself. When you're You.
Hi, I'm Susan
A Certified Life Coach, runner of 100-mile races, and practical idealist devoted to helping you change whatever status quo isn't working for you so you can do what you're truly meant to in your one, extraordinary life.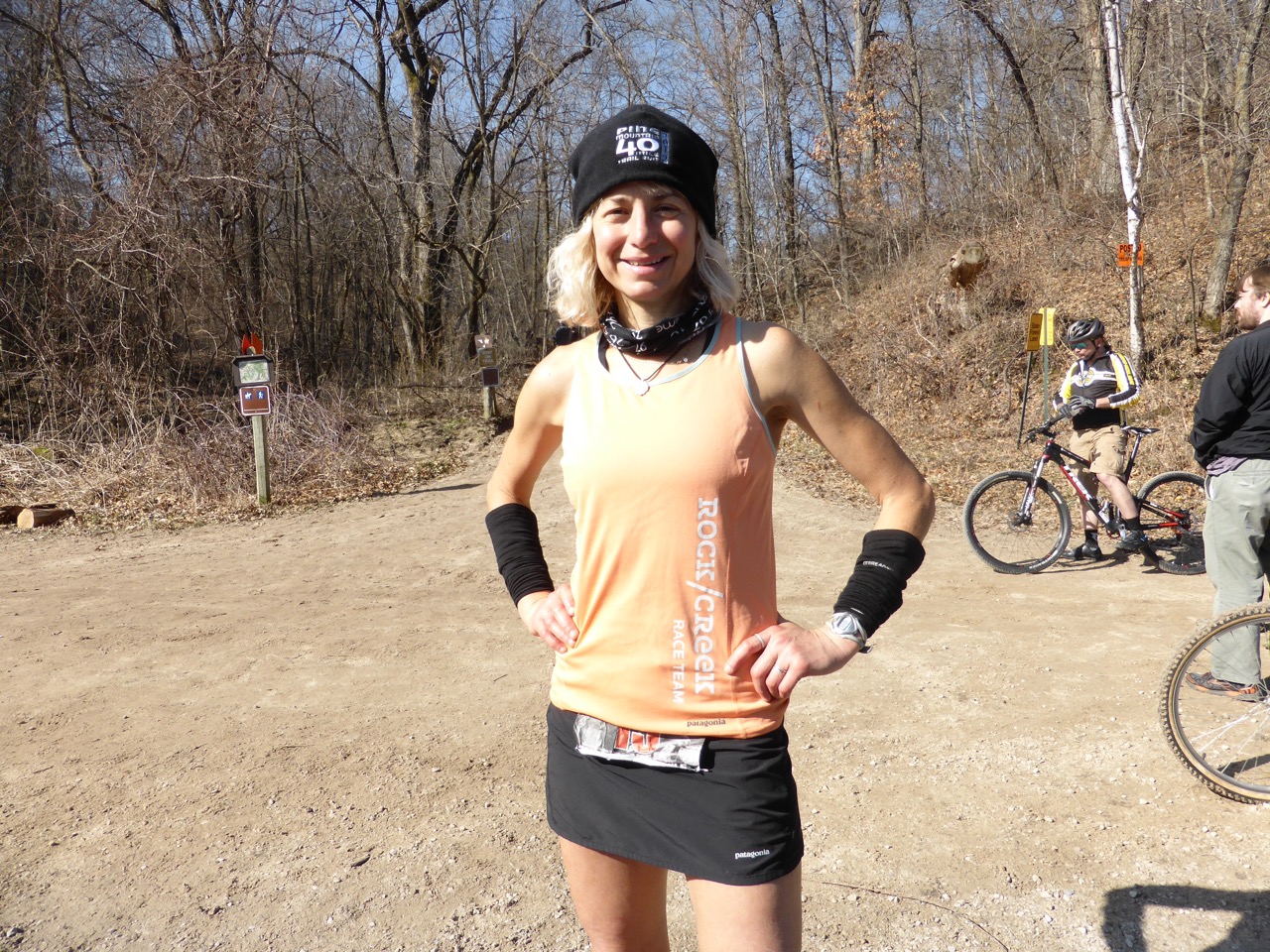 My clients are mostly women who run - the people I know best.
It doesn't matter whether you're a newbie, back of the pack, everyday, competitive, run-for-fun, or elite runner. Whatever, I've been there - new, first, last, fun, race, and everything in between.
I've spent a lifetime and bazillion miles creating the happiest, most fulfilling life I can, and I want to help you do the same thing in your own way - faster and easier than I did.
There's a lot you can do on your own to live a happier, more fulfilling life but if you're not making the progress you want - or you're getting stuck in the same old ways time after time - it's time to do something different. Think about it - is there any good reason to waste another moment of this one and only life living less than you're capable of?
Wherever you are, let's start there and get you where you want to be.
think your way through 100 MILES
In this real-life (and free) 5-part video series, see the challenges at each milestone of a 100-mile race and get the ideas and strategies to face your first 100 with confidence or get more consistent results.
My Work
is dedicated to providing practical ideas and solutions that fit your life and your running, help you create the changes you dream of, and inspire you to re-imagine what's possible for you.
I believe YOU CAN.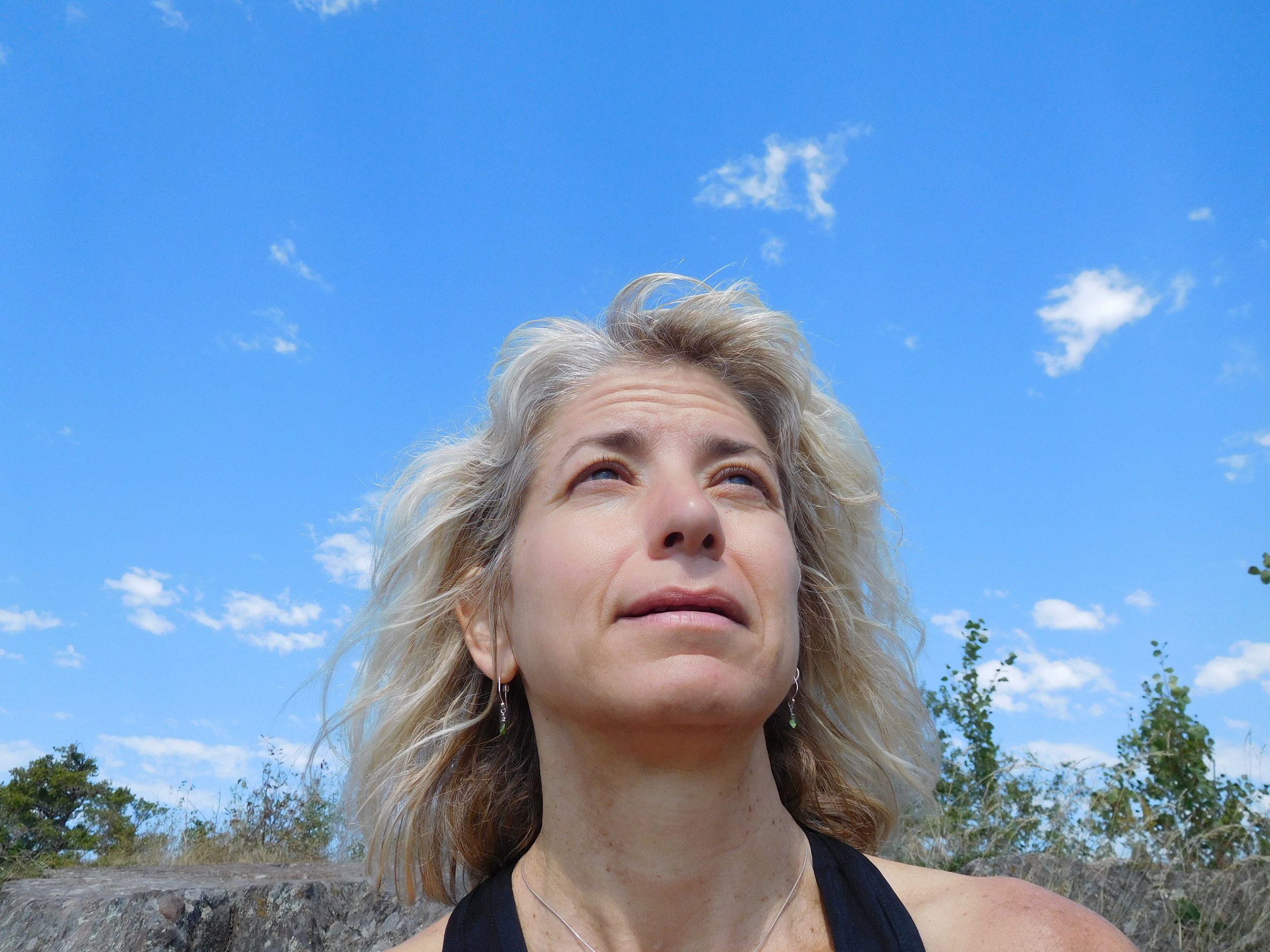 start here
Want to wake up to a life that makes you excited to get out of bed in the morning? Go for that impossible dream you can't get out of your head? Build the mind muscles to match your awesome running ones?
There's something here that can help you do what you've been craving.
Coaching
One-on-one coaching with just the two of us working on whatever life or running issues you want most to fix. We're a team. I help you define what you want, find the path forward and take real action that's right for you. We do powerful things together!
Programs
This is a fun and ever-growing menu of programs that help you make real, practical change - on a flexible schedule and at your own pace. Check here often because I'm always coming up with something new!
Blog
In-the-moment ideas, thoughts, and solutions for doing big things, getting more happy into your life, running better and happier, and a whole lot more. Get all the news here!